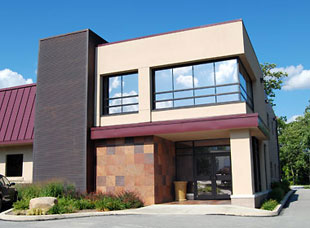 If you are interested in purchasing Apex Arachnoid Knives™, please contact Apex Medical Inc. directly and we will direct you to the appropriate distributor.
Established customers can place orders by e-mail at orders@apexmed.com.
Apex Medical, Inc. can be reached
by phone at: 610-240-4905,
by fax at: 610-240-4757,
or by e-mail at: information@apexmed.com
Apex Medical's main office is located at:
105 Quaker Lane
Malvern, PA 19355
To request more information or schedule an evaluation of Apex Arachnoid Knives™, submit our online form.